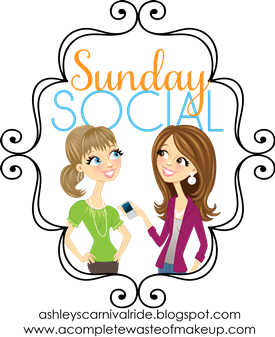 </
4 Jobs I have had...
Before I was a teacher I
waitressed, worked at Target, was a housekeeper and worked at a Summer Camp.
4 Movies I would watch over and over
The Mister says I only like mediocre movies. Whatever. These are great. Sweet Home Alabama (or any Reese Movie for that matter), Welcome to Mooseport, Con Air, and Dave. (I also have a soft spot for Sandra Bullock movies.)
4 places you have lived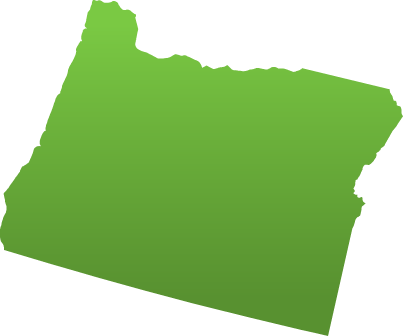 I grew up in Portland. Moved to Monmouth for college, then Salem after college. Now, I'm in Independence.
4 of my favorite foods
Asparagus, mac & cheese, zucchini and pumpkin pie. Yummy!
4 things I always have with me...
a pen, phone, extra hair ties, chapstick
4 places I have been on vacation
Disney World, San Diego, Las Vegas, Kauai
What's your favorite vacation spot? Do people make fun of your favorite movies?